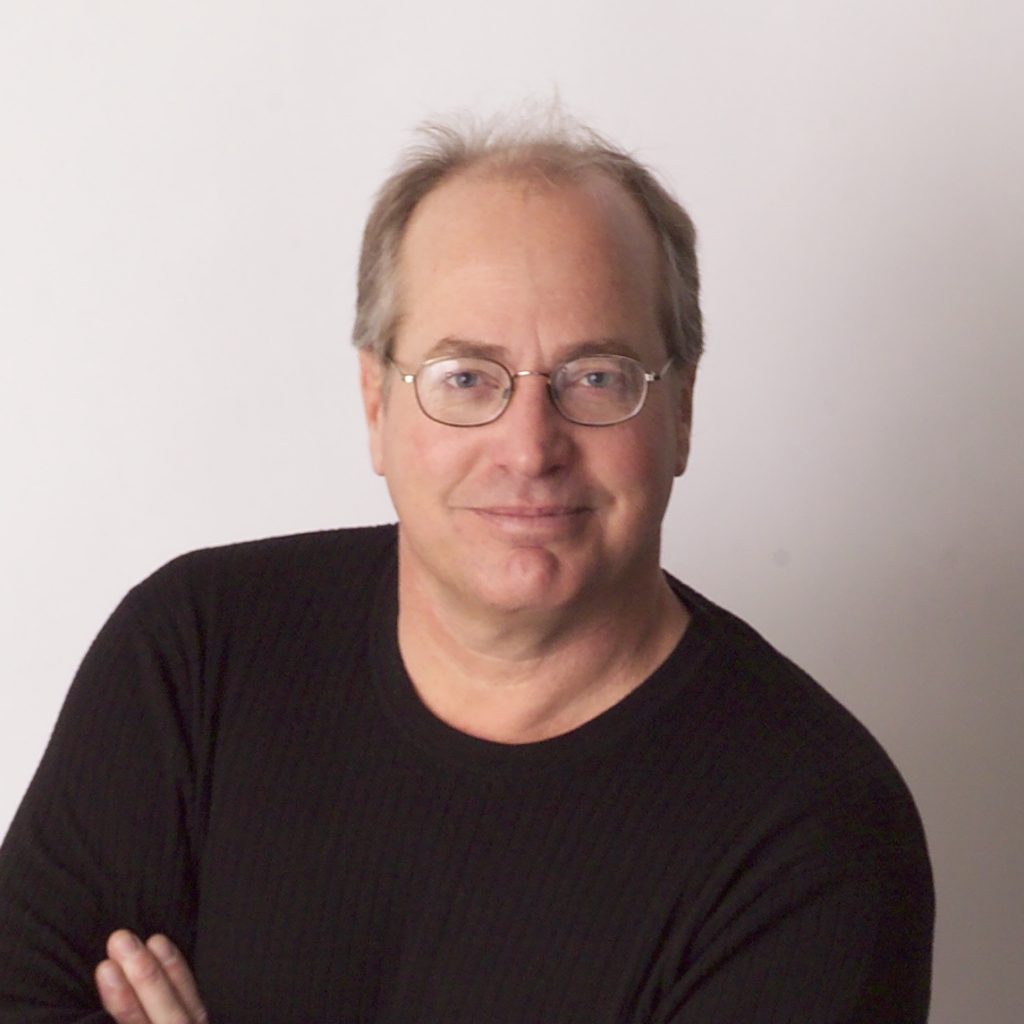 Kent Hanson
Photographer/Graphic Specialist*
How do you create lift at Fifteen Degrees?
I create lift by listening to my clients and giving them photographs that exceed their expectations.
How do you create lift outside of Fifteen Degrees?
I'm pretty focused on just getting my teenage daughter through High School in a safe and sane manner. I cooked at the crab cake booth at the local Art Festival. I hated it. Boss was a nightmare. I volunteer at my daughter's school library, putting away books and such. I really enjoy it. I do however, come away with the feeling that I should be wearing an orange work suit with the word "trustee" printed on the back.
What brands have you created lift for?
BASF Chemicals, IBM, Hankook Tire, AT&T, Lucent Technologies , British American Tobacco, ITT, Fed Ex, China Shipping, Hino Diesel Truck, Dow Pharmaceuticals, Constellation Brands, Fosters Group, Kendall-Jackson, Apple Bank, Dime Bank, New York Community Bank, Catholic Charities, National Geographic Magazine, The Wine Spectator Magazine, BusinessWeek Magazine, Forbes Magazine, Fortune Magazine, Time Magazine, Smart Money Magazine, Discover Magazine, CIO Magazine, Institutional Investor Magazine.
*Kent is owner of Kent Hanson Photography and as a freelancer contributes regularly as a valuable member of the Fifteen Degrees team.