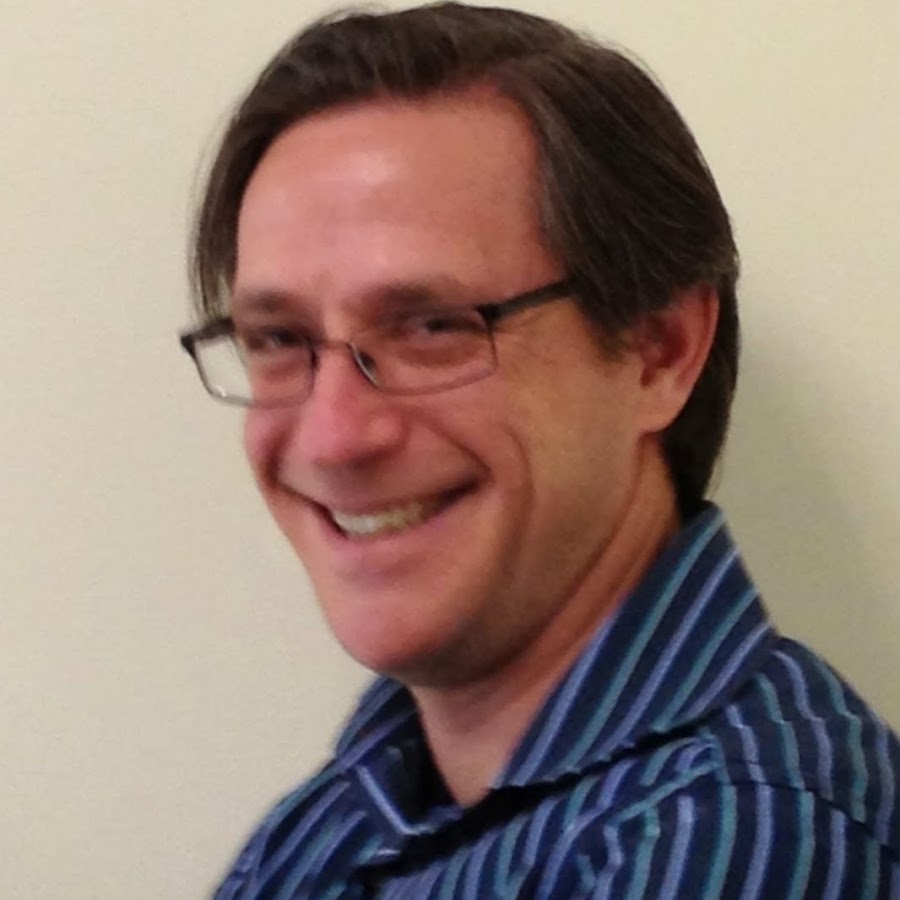 Joshua Krauss
Brand Strategy & Digital Marketing*
How do you create lift at Fifteen Degrees?
I make sure everyone is aligned with what we're aspiring to accomplish, develop a plan for meeting those goals, and define how we'll measure success. As a digital marketing expert, I am driven to uncover innovative ways to reach and engage with consumers, and prove performance.
How do you create lift outside of Fifteen Degrees?
Spending time with my wife and two daughters always lifts my spirits, and exercising every day lifts my endorphins. Otherwise, it's likely that I'll be reading about football – all year round. And I'll calm my mind with a nice game of Words With Friends.
What brands have you created lift for?
Ridgewood Savings Bank, Little Duck Organics, AT&T, Beneficial Savings Bank, G-Shock/Baby G Watches, GMAC Bank, The H.J. Heinz Company, International Paper, Johnson & Johnson, Marvel Comics, Merck, The NY Mets, Newspaper Association of America, Newsweek Magazine, North Shore – LIJ Health System, PETA, Pfizer, Rolaids, Taubman Shopping Malls, Verizon Wireless (Bell Atlantic Mobile), Weight Watchers Smart Ones
*Josh is a consultant, but serves regularly as a valuable member of the Fifteen Degrees team.