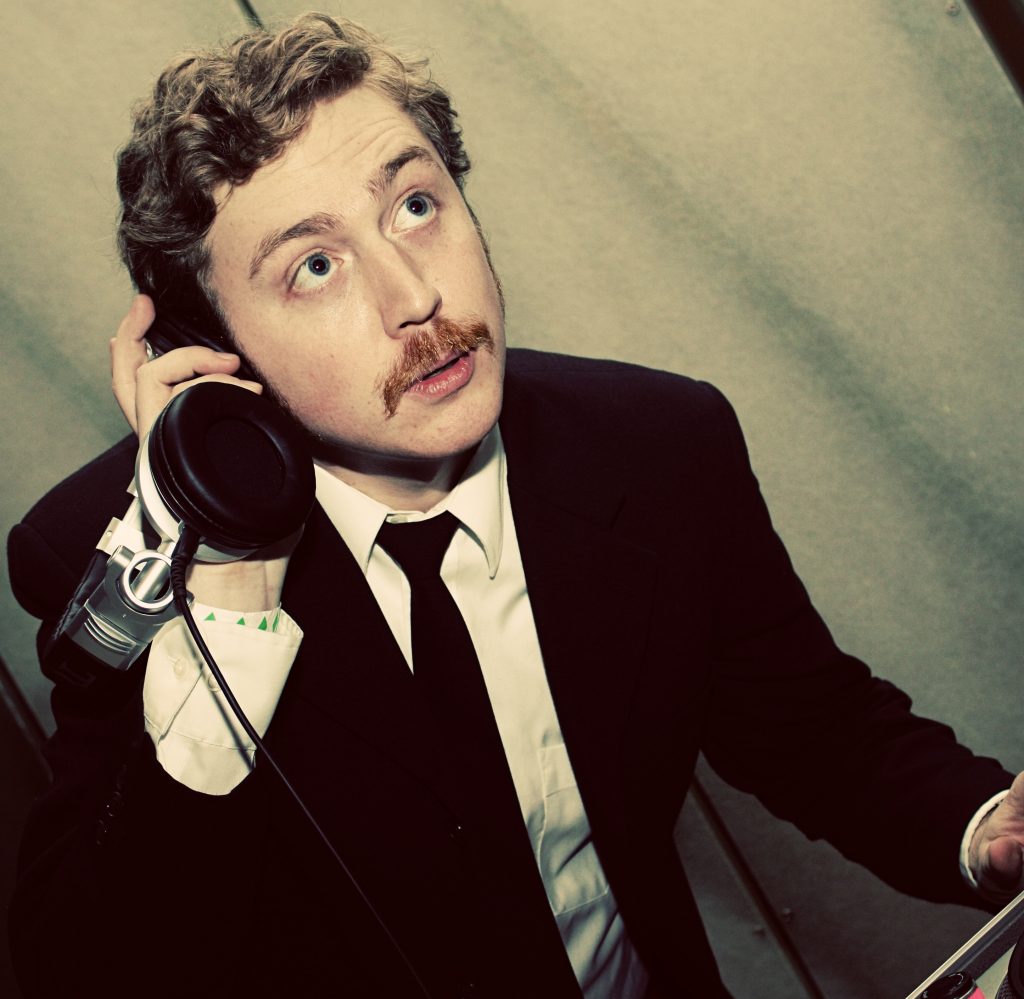 Alex Clarke
Music Composer/Sound Engineer*
How do you create lift at 15 degrees?
In my case, lift = music. I compose music, and that includes anything from catchy jingles about dogs to ethereal background sonic landscapes. Composing for advertising/film/tv provides variety that keeps music fun and always interesting. I love a good challenge!
How do you create lift outside of 15 degrees?
I'm a lucky husband and proud parent of Fozzie the Australian Shepherd and Sadie the cat. I love performing music live, reading, searching out good thrift stores, and I like eating a little too much…
What brands have you created lift for?
Coca-Cola, Raisinets, ESPN, Fiat, Walgreens, Gazprom International, Qdoba, The Heart Institute, Northshore/LIJ Staten Island University Hospital, Allstate, Stoli Vodka, Johnson & Johnson, Ad Council, Conoco Phillips, Chantix, North American Power, Fresh Direct, Delimex, Heinz, Catholic Charities
*Alex is a freelance partner and contributes regularly as a valuable member of the Fifteen Degrees team.