Introducing Switch the Squirrel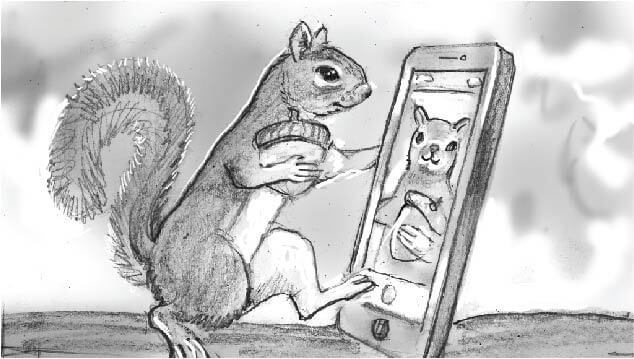 NYC [February 15, 2015] – A new TV campaign for Ridgewood Savings Bank hit the airwaves today. Looking for a way to reach a younger audience, the new fully integrated campaign features an animated squirrel aptly named Switch. Engaging and memorable, Switch serves to highlight the positive aspects of Banking with Ridgewood.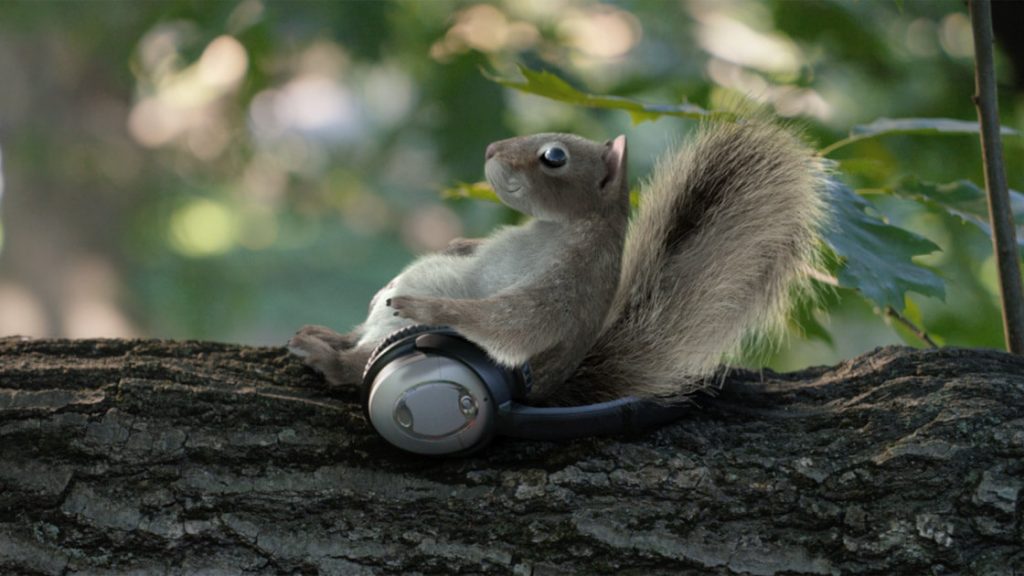 In one commercial Switch is enjoying new headphones and a big-screen TV he got as part of Ridgewood's debit reward program. In another, he's using his phone to make a deposit of acorns.
"It's been a real work of love," said Fifteen Degrees' Chief Creative Officer, Mac McLaurin." We were passionate about the concept, but it took man-on-the-street interviews as well as one-on-ones with bank employees to fully convince the client. Ridgewood has always been a strong supporter of our work however and once they saw the positive reactions to the concept we were off and running."