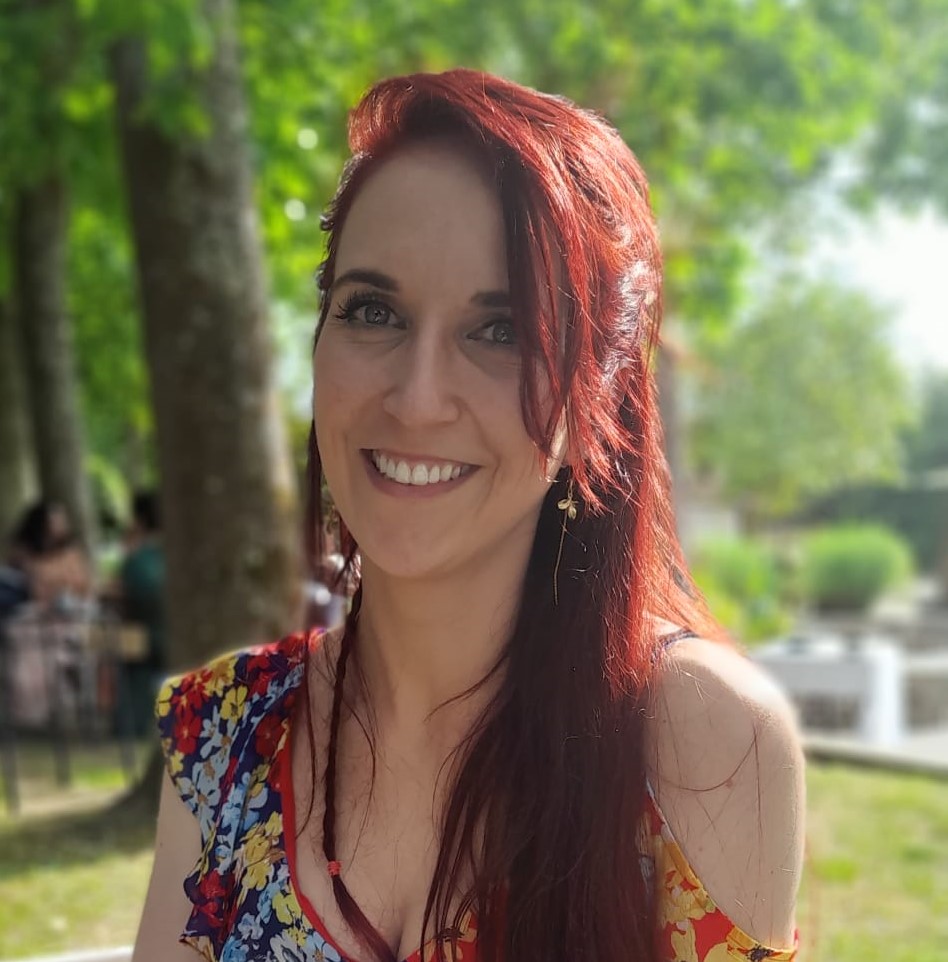 Stefanie Mignolet
Senior Account Executive
How do you create lift at Fifteen Degrees?
As an Account Executive, I manage all aspects of advertising campaigns, ensuring efficient communication flow between my clients and the agency. In my work for Cheeses of Europe, my job is to execute a seamless UX, during both live events and in the digital world. 
How do you create lift outside of Fifteen Degrees?
In my free time, I love singing and dancing – I love the scenic arts. I also enjoy wandering through this amazing city with my friends and you can't beat discovering new places to hang out. I've also lived in many different countries and I love traveling, so I'm always eager to learn about other cultures.