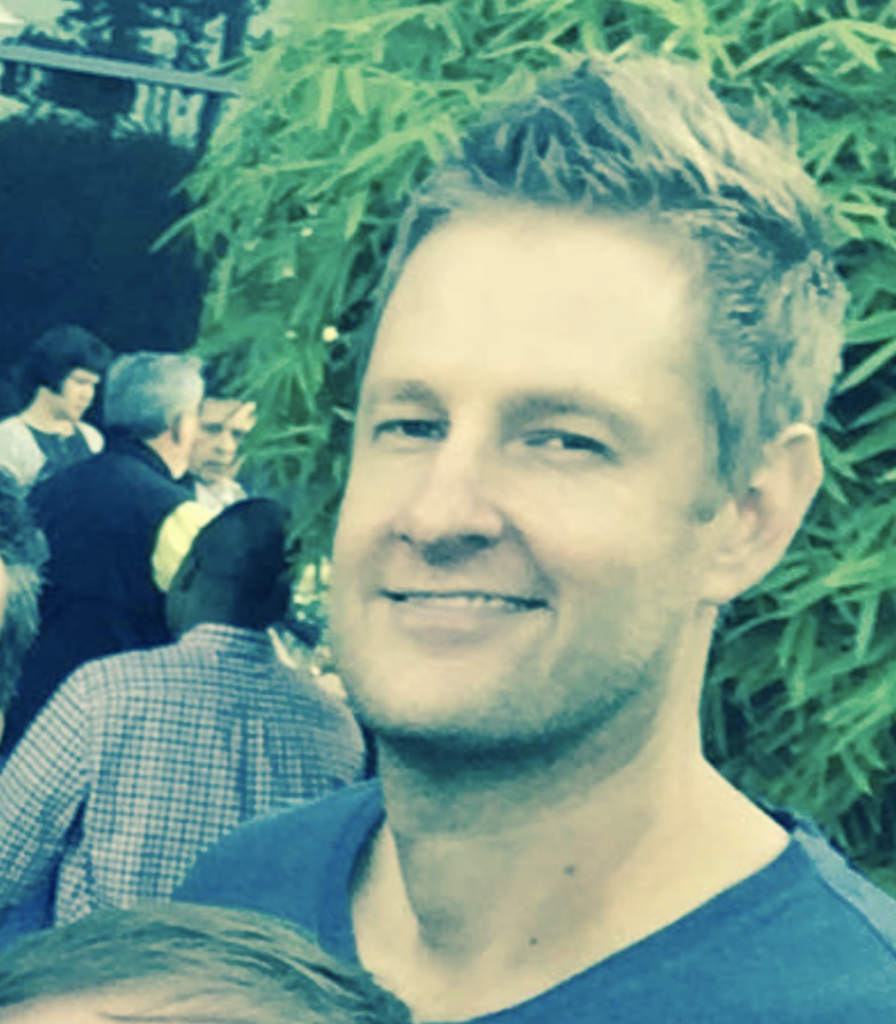 Chris Darrell
Senior Copywriter
How do you create lift at Fifteen Degrees?
My early education was in business and computer science. I learned I had some literary chops in an unconventional way—by writing an episode of Friends that won a big Hollywood contest. At 15º I use those skills to be creative across all mediums – independent of budget.
How do you create lift outside of Fifteen Degrees?
I write screenplays, box, love to ski, and play in a band. Unlike Mac, I only run when being chased.
What brands have you created lift for?
Gazprom International, Staten Island University Hospital, The Heart Institute, Flushing Bank, Catholic Charities Brooklyn and Queens, Cheeses of Europe, Nedra Translation, HRHCare Community Health