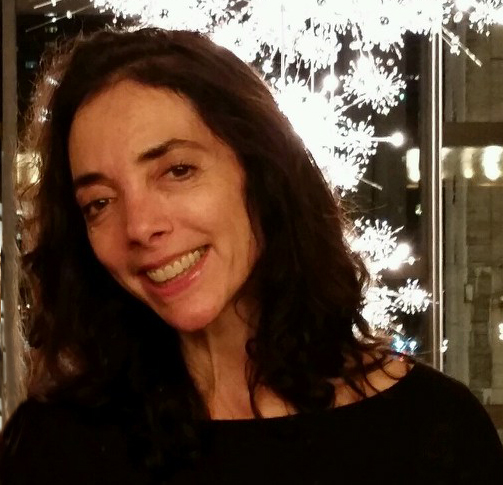 Pamela Jaber
Director/Editor*
How do you create lift at Fifteen Degrees?
I believe that the best, most successful concepts convey a story and stir an emotion. Developing the elements to accomplish that is my job. If you create something that resonates with people, you lift them!
How do you create lift outside of Fifteen Degrees?
I run, I cook, I read, I draw. We spend time upstate in the country; it helps me stay balanced.
What brands have you created lift for?
Gazprom International, Olives from Spain, Westchester Tourism, Cheeses of Europe, Nickelodeon, CBS, VH1, A&E, HSN, HAVAS, Pfizer, Merck, Sanofi Aventis, Comcast, NYC.gov, Walgreens, Johns Hopkins Hospital,  Gazprom, Ann Taylor, Nivea, FIsher-Price
*Pamela is the owner of www.pamelajaber.com and as a freelancer regularly serves as a member of the Fifteen Degrees team.