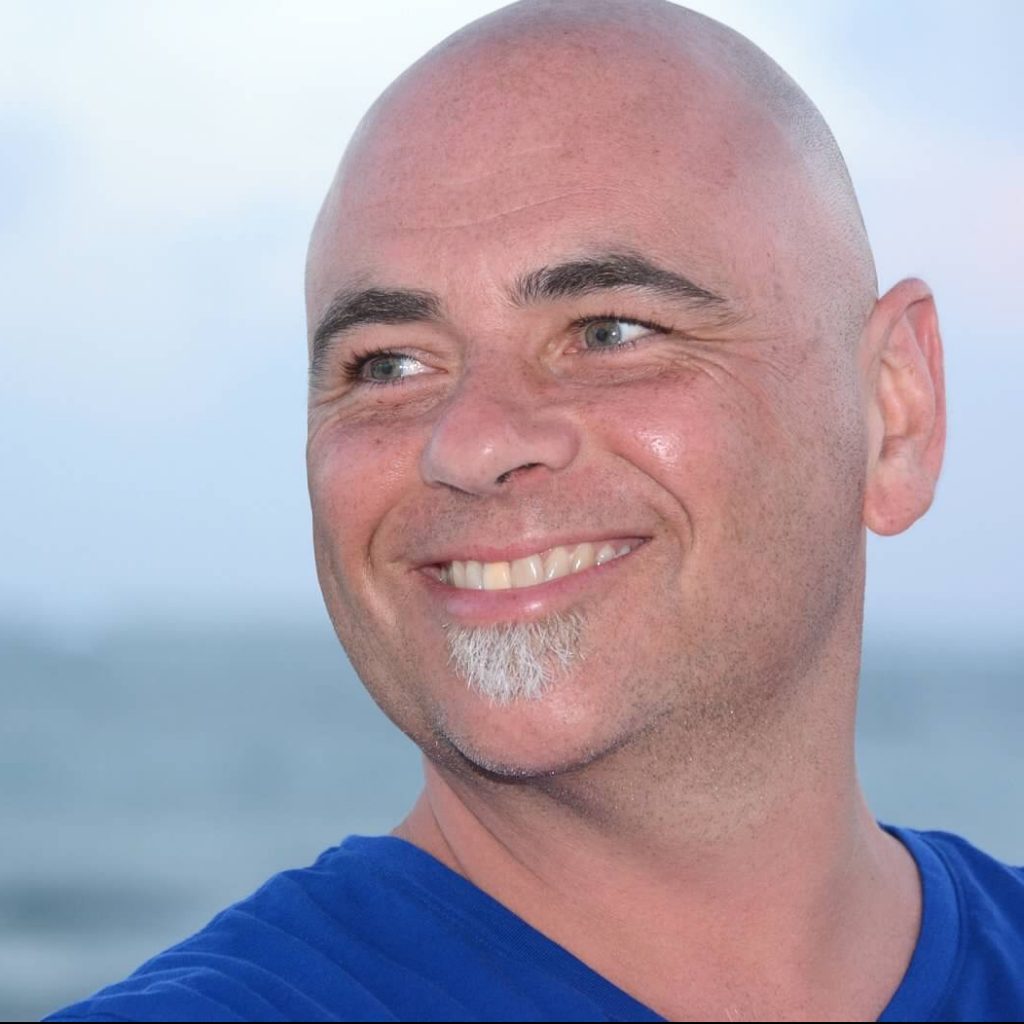 Michael Seymour
Creative Direction*
How do you create lift at Fifteen Degrees?
As a senior creative I'm all about LOVE. Sharing my love for design, digital strategy and the latest hair styles.
How do you create lift outside of Fifteen Degrees?
I'm an entrepreneur at heart. Having owned my own agency, founding a media network in the teen space, and pioneering a new video ad format that makes people less angry. I am a professional roper (jumping rope) and I am painting, until my eyes bleed getting ready for a solo show.
What brands have you created lift for?
A&E Television, Adidas, Ad Council, Art Institutes, ATT, Bank of America, Bankers Trust, BMW, Burger King, City of New York,  Clinique, Coca Cola, Conde' Nast, DC Comics, Dermabond, Discovery Network, French's, Fresca, Foot Locker, Ford Motor Company, Gateway, Georgia Coffee, IBM, Ikea, Library of Congress, Lowes, MasterCard, Mercedes Benz, Microsoft, MillerLite, MTV, the NBA, NBC Universal New York Yankees, Nike, Nintendo, Novartis, Olives from Spain, Panasonic, Playstation, Powerade, Ridgewood Savings Bank, Rock the Vote, Sam Adams, Saint Lucia (yes the island), Snapple, Spike TV, Sprint, Tanqueray, Tiddy Cat, Washington Post, Wizard Entertainment, the WNBA, WNYC, Xbox
What's the short story on your life in advertising?
I have been very fortunate throughout my career to work with some amazing folks on many of the world's greatest brands. Starting out as a Junior Art Director with the creation of the "Friends Don't Let Friend's Drive Drunk" campaign for the Ad Council. Which led to a trip to the White House and a memorable meeting with POTUS. Next came the opportunity to work with the Ford Motor Company and Edsel Ford Jr. to create the "Quality is Job 1" campaign. Launching a new era in company moral for its employees and corporate messaging.
I was also blessed to work for some of the world's best advertising agency's; Fallon, Deutsch, and McCann where I had a hand in winning over a half-billion-dollars in new business and worked on some of the most recognizable brands in the world including; Coca Cola, MasterCard, Microsoft, MTV, the NBA, and Nike. Including the opportunity to serve as the creative lead in launching Xbox into the gaming space. The record-breaking launch sold over 1.5 million units in 24 hours and enabled Microsoft to arise as a major player with a much cooler brand awareness.
*Michael is the owner of Tornado Factory and as a freelancer regularly serves as a member of the Fifteen Degrees team.