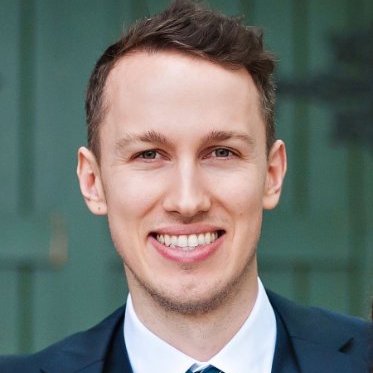 Dom Benoscek
Digital Technology & Development*
How do you create lift at Fifteen Degrees?
By continually pushing on the boundaries of what is possible on the web I aim to bring entertaining and interactive experiences to users on all of their devices.
How do you create lift outside of Fifteen Degrees?
I am lucky enough to be able to help support the ongoing digital needs of several non-profits in the New York area. These organizations continue to remind me that big aspirations and passion for your community can lead to great outcomes.
What brands have you created lift for?
Ridgewood Savings Bank, Gazprom International, Nedra Translation Agency, Nedra Publishing, Northern Westchester Hospital, Northwell Health System, The Heart Institute, The Cheeses of Europe, Flushing Bank, The Comprehensive Breast Center, Cniel, Olives from Spain, Interaceituna, Westchester County Tourism

*Dom is a partner at Nitfit and as a freelancer regularly serves as a member of the Fifteen Degrees team.