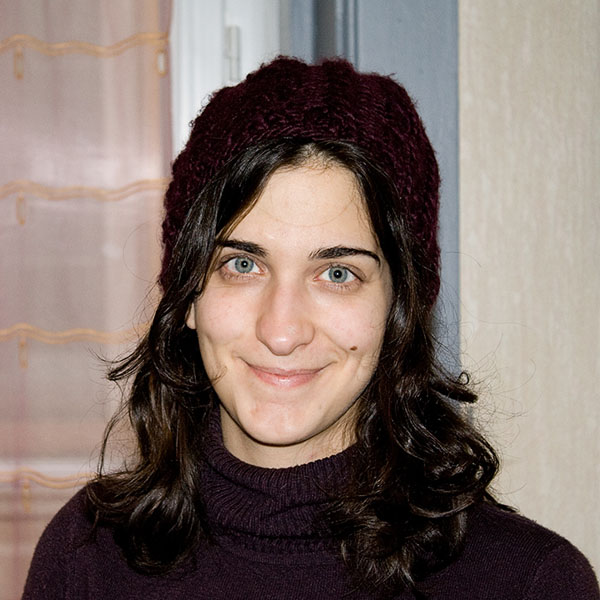 Kalindi Arabis
HTML5 Guru/Web Animator*
How do you create lift at Fifteen Degrees?
I bring Web ideas to life. My skills include: HTML5, Flash, Actionscript 3.0, HTML, CSS and advanced knitting.
How do you create lift outside of Fifteen Degrees?
I'm an accomplished knitter and often contribute my knitted affairs to charities for the homeless.
What brands have you created lift for?
Honda, Disney, Philips, Toshiba, Mercer, Bic, Boru Vodka (Ireland/US), Eight O'Clock Coffee, Cirque Du Soleil, Blue Man Group, Radio City, Flushing Bank, The Heart Institute, Staten Island University Hospital, North Shore-LIJ Health System
*Kalindi serves as our star Web Animator, and while she works on a freelance basis, we love her like she's a full-time part of the team!