UGC: Digital Marketing Powerhouse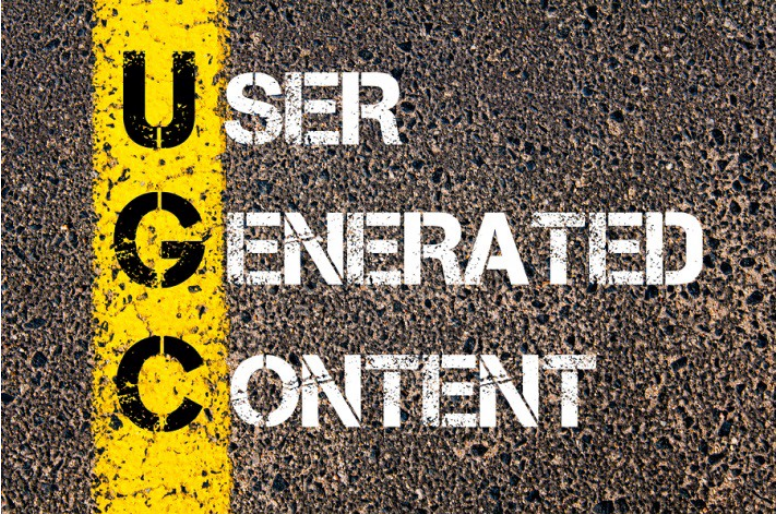 by Jaime Laureano, Digital + Social Strategist, Fifteen Degrees
Dec. 19
We post. We Tweet. We Snap and Periscope and Vine. and right when we are ready to unleash our thoughts and creative to the world, we Hashtag. But why?
Consumers want your attention!
The argument used to be that everything we did was for Sex. Now it seems to have transitioned to everything we do is definitely and unequivocally for likes. We want the approval of our peers online, and its sometimes a stronger impulse than wanting their approval in real life. Everyone wants to be an influencer.
Influencer marketing and user generated content (UGC) has become the most widely-used online marketing strategy. With rising rates of ad blocking, the adoption of mobile-first everything, social media app use, and declining rates of TV viewership, brands and marketers of all industries are realizing just how critical digital influencers are to an effective, comprehensive, and multi-platform marketing strategy. Budgets are growing fast, and marketers are seeing strong returns.
The traditional route in the past was to employ a celebrity spokesperson as a strategic marketing tactic. But today, the bigger opportunity is in influencer outreach and the procurement of user generated images encompassing a brand's products and services. When you see someone you know using a product or service and posting about it, you are statistically 22x more likely to buy that product or service and 8.5x more likely to post your own review or UGC with the product.
Real life influencers who are passionate about the products they are recommending and have a significant following have a higher number of buying conversations and conversions. Research proves that consumers are more likely to trust and act on an influencer recommendation than an ad coming directly from a company.
Credibility is also a major reason UGC posted by influencers is important. According to the study, 74 percent of influencers encouraged their following to "buy or try it." 94 percent of influencers were viewed as more credible and trustworthy vs. 83 percent of average people. But the striking 83% credibility is mind blowing when you look at the statistically low 14% credibility given to the product or service companies themselves. This is a clear indication that the consumer wants to see UGC from friends, family and acquaintances on their timelines, which is why UGC and UGE campaigns are so powerful
Influencers are seen as more knowledgeable and best at detailing how a product works or could be used.
The growing importance of influencer marketing and user generated content has made marketers rethink their social media marketing strategies. With over 1.8 billion photos being shared online and across social, it's time for marketers to pay attention and adopt the best tools to strengthen their daily responsibilities. Word of mouth is just as impactful via digital channels as it is in the physical world, especially when it is coming from credible consumers who are just like their audiences.
So a successful campaign for any product or service should have five steps:
Create a landing page or site where your target demographic can get the info about whatever it is you are selling

Populate your site with all the information they need to make an educated purchasing decision

Allow users of your product or service to post reviews that are shareable across all social channels

Incentivize your best advocates to share your product or service with their family, friends and followers via Social Media
Rather than produce creative, Creatively use the content your users are giving you for free to push your Product or service. Create an interactive campaign with the UGC as your center.
Having your followers, fans, and your customers advocate for you and using their content on your marketing campaigns is the best way to get them ( and their potential followers) actively engaged with your brand.
What are your thoughts on this? What has been your best experience with UGC for your brand?