It's Cool to Be Local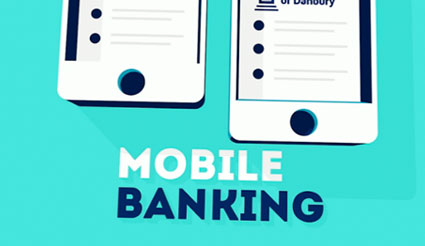 Danbury, CT [June 8, 2015] – There's one thing the big banks like Chase, Citbank, and Wells Fargo can never be – local. Tapping into the consumer desire to "support local," Fifteen Degrees worked with Savings Bank of Danbury to produce this fun campaign of animated, music-driven, "It's cool to be local" TV commercials.
Look out big banks – you're no longer the only choice for those seeking the latest in banking technology and features.