Flat to Figure: Looking outside of digital design to paper artists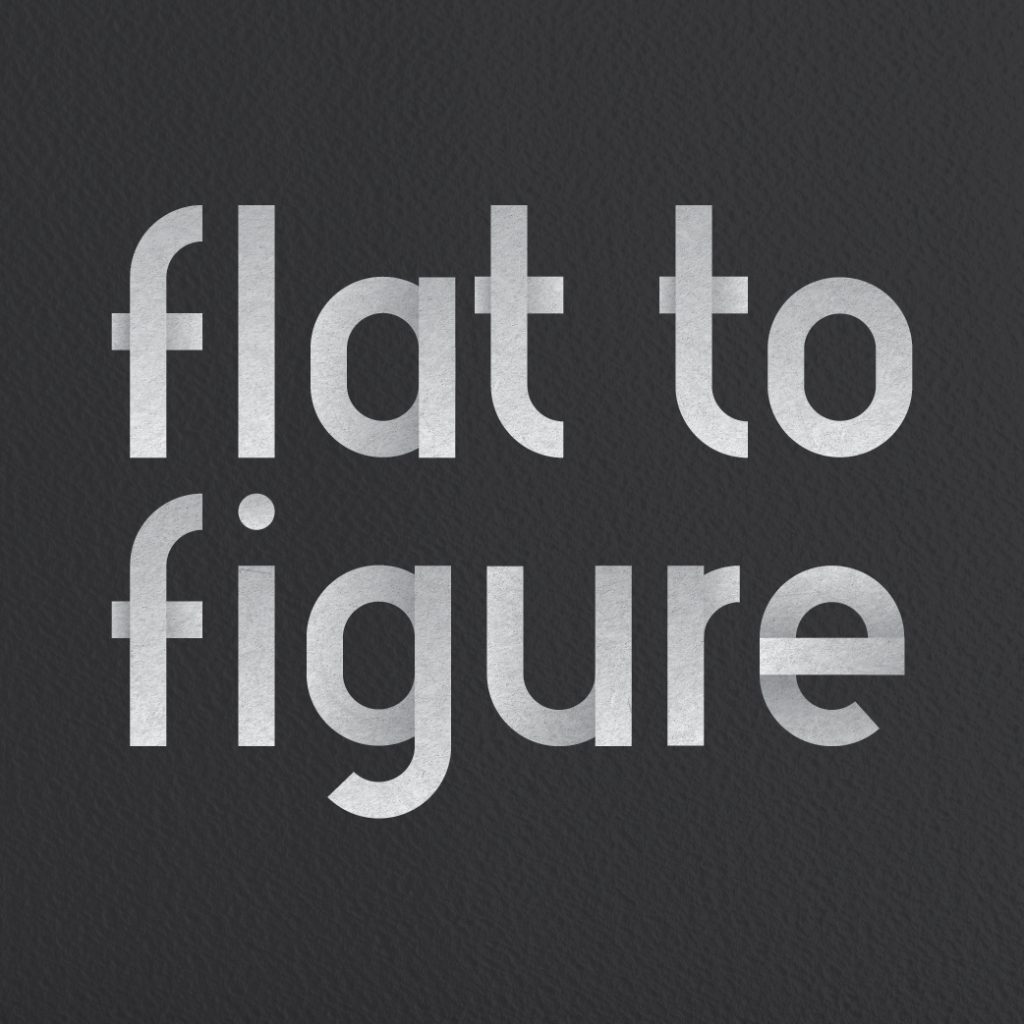 by Dawn Balhorn, Art Director, Fifteen Degrees
Mar. 17
I was recently working on a project that required an illustration of an expanding object. Our copywriter suggested using origami, which was a great idea for depicting the TAVR, or Transcatheter Aortic Valve Replacement, we had to advertise. The device is used in heart disease patients to replace a damaged valve. It is inserted by a catheter through an artery and guided into the correct place in the heart where a small balloon is filled to expand the device. The balloon is then deflated and pulled out back through the artery.
This idea of using origami led me to research paper artists and their inspiring works. The artists below are handful I came across, all with unique styles and techniques.
EIKO OJALA — www.ploom.tv
Eiko uses digital illustration combined with paper textures and shadows. The paper texture, which usually indicates hand-done work, combined with the use of digital manipulation to add dimension leave the viewer wondering how the look was achieved.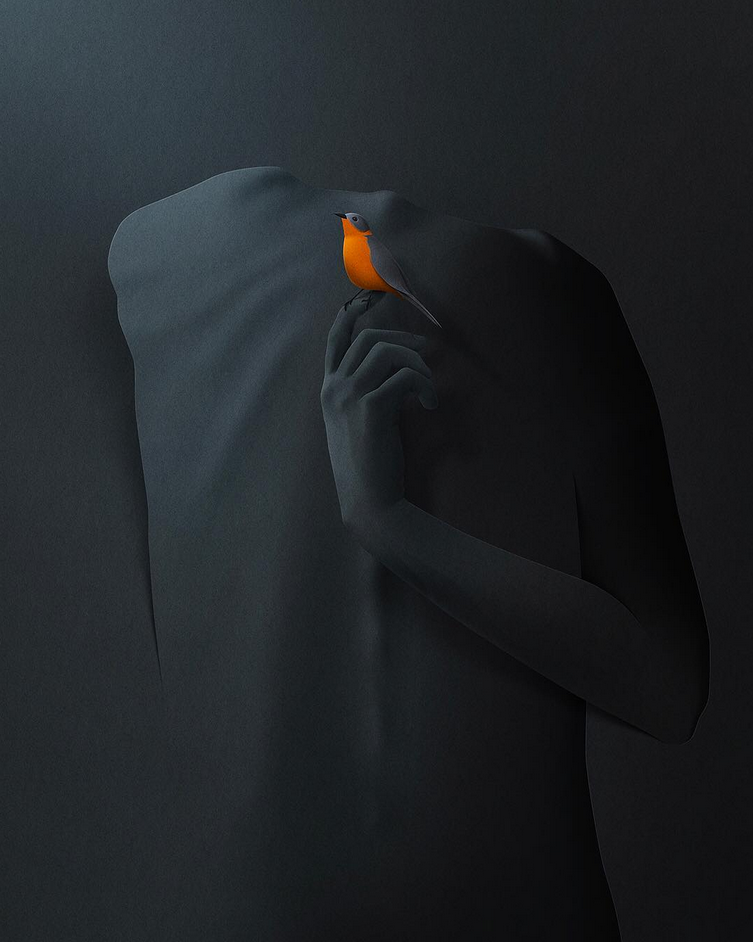 PETER CALLESEN — www.petercallesen.com
Peter's hand-done work beautifully incorporates the flat dimension of the paper and the 3 dimensional works created from it. His use of the negative space gives the art a somewhat animated look, as if the flat shapes have come to life and peeled themselves out of the page.
CALVIN NICHOLLS — www.calvinnicholls.com
Calvin's handmade art is constructed of layered cut and shaped paper. His frequent use of all white paper enhances the dimension he's achieved from the usually flat medium. His work is incredibly detailed and realistic.
ROGAN BROWN — www.roganbrown.com
Rogan's impossibly intricate work may look as if it were cut by laser, but is done completely by hand. His scientific looking works suggest cellular forms or growths in a petri dish, dimensioned by countless flat layers of paper.
LISA NILSSON — www.lisanilssonart.com
Lisa's art left me in awe when I first came across it. She uses quilled or rolled paper in a broad range of colors that first appear as an intricate drawing. Her Tissue series is particularly amazing, showing a detailed anatomical cross section.
JOHN ED DE VERA — johned.co
John is a multidisciplinary designer that has a large collection of paper-cut works. He most often uses layers of cut flat paper with space between each layer to add dimension and shadows. He also uses paper to create hand-cut lettering, something I personally enjoy and couldn't help but post.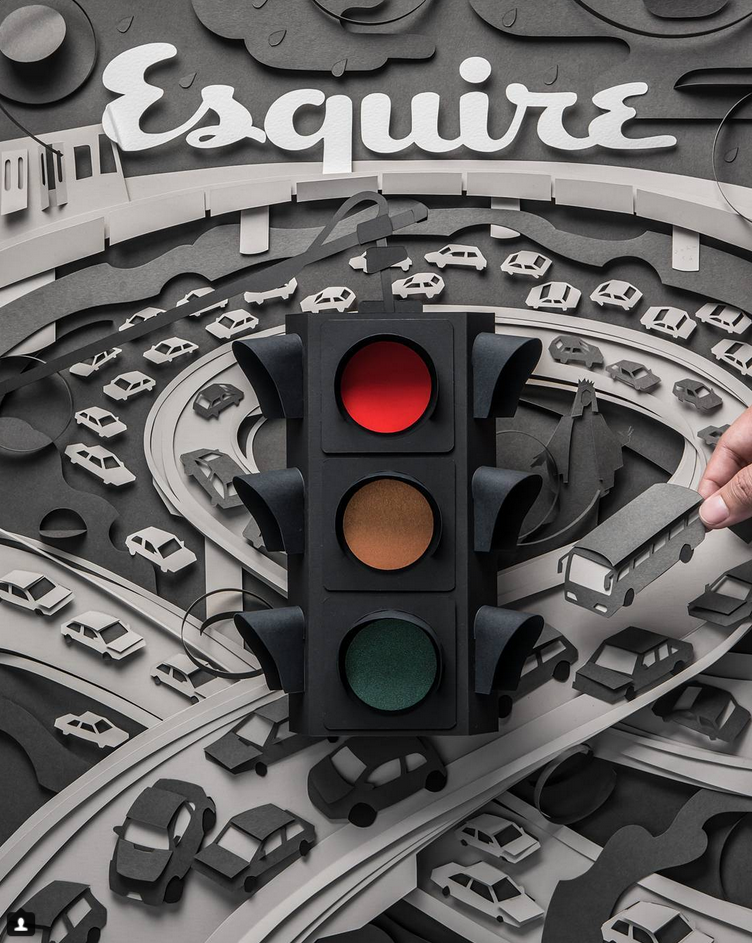 GUNJAN AYLAWADI — gunjunaylawadi.com
Gunjan creates beautiful vibrant patterns from coiled and pulled paper. Her technique gives her work a distinct embroidered-like texture.
ZIM and ZOU — zimandzou.fr
Zim and Zou is a multidisciplinary artist duo composed of Lucie Thomas and Thibault Zimmerman. Their cut and folded paperworks are playfully colored and constructed, sometimes appearing as fun plastic toys. I highly recommend checking out their website for more of their work.