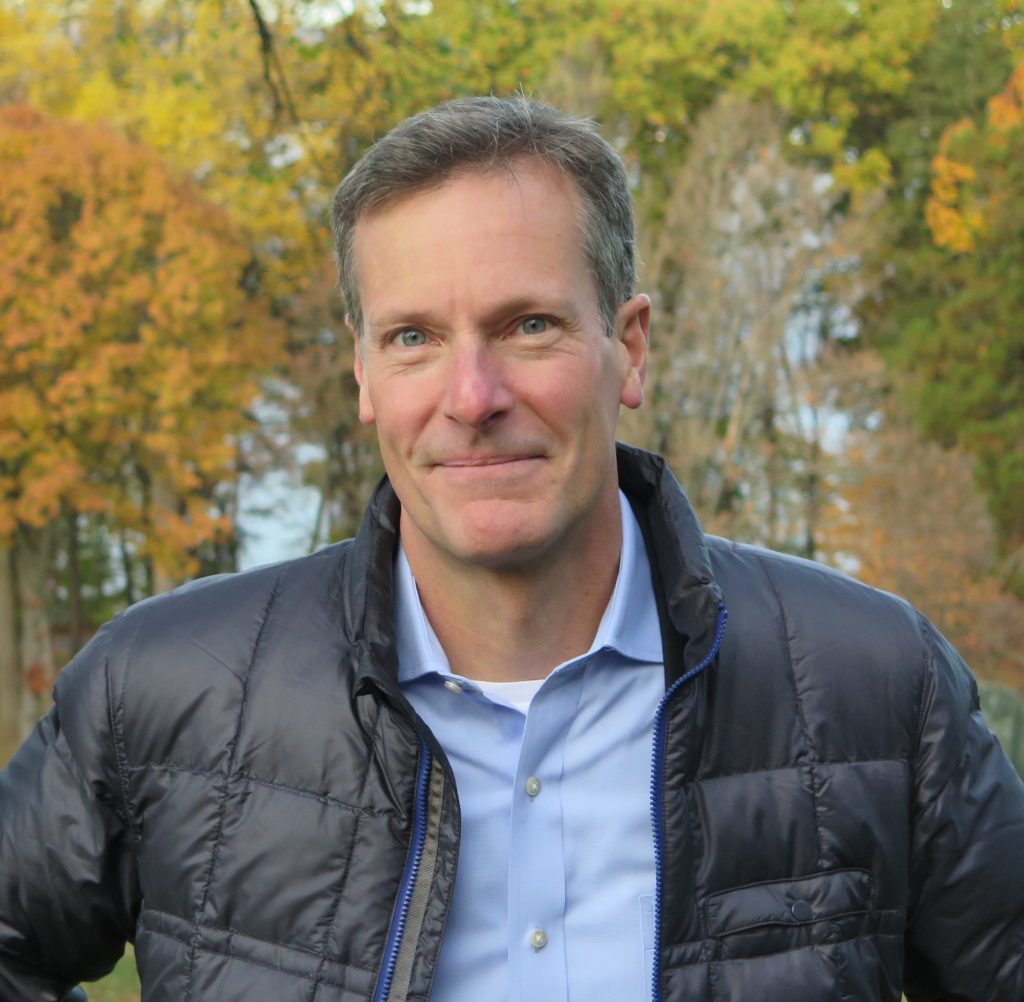 Mac McLaurin
Director Creative & Strategy
How do you create lift at Fifteen Degrees?
I head up all the creative work at Fifteen Degrees. I occasionally lift spirits by agreeing to sign for the bar tab.
How do you create lift outside of Fifteen Degrees?
I'm a certified youth soccer coach and avid runner, and can regularly be found running the beautiful trails throughout the Rockefellar Preserve in Westchester. I'm also the founder and editor of flavorlearning.com, a blog dedicated to the problem of childhood obesity. I'm proud of the PSA campaigns I've created over the years for Organ Donation, Sudden Infant Death Syndrome (SIDS), and Catholic Charities.

What brands have you created lift for?
AT&T Wireless, Toshiba, Honda, Standard & Poor's, Gazprom, NYC, Speedo, Newsweek, Pentax, SiriusXM, Carvel Ice Cream, Cniel, Cheeses of Europe, Monsanto, Olives from Spain, Interaceituna, CBS, Eight O'Clock Coffee, Heinz, Coty Fragrances, Ernst & Young, French Government Board of Tourism, Golden Books, GreenPoint Bank, JD Power, Organ Donation, Kaplan, Maimonides Medical Center, Advanced Radiation Centers, Marsh, Mercer, Warnaco, WNYC, Marvel Comic Books & Entertainment, St. Francis Hospital, The Heart Institute, Northwell Health, Staten Island University Hospital, Dermot, Flushing Bank, St. John's University, CBRE, Westchester County Toursim

What's the short story on your life in advertising?
I began my advertising career in Chicago as a media planner for JWT where I learned to create lift with the left half of my brain first. While at JWT, I took copywriting classes during the evenings, which eventually led to my catching the attention of advertising icon Jerry Della Femina (Joe Isuzu, Meow Mix singing cats, etc.) on Madison Avenue. Here's a link to him speaking about getting started in the business. Pretty amazing guy. For the next 15 years I worked with Jerry at various iterations of the his firm, Della Femina and blah, blah, blah… always keeping his name first. In 2005 the agency became, Della Femina, Rothschild, Jeary and Partners, which was great, because it meant I got to learn from another Hall of Fame-r, Diane Rothschild (Range Rover, J&B Scotch). During my time at Della Femina, I advanced from copywriter to SVP, Creative Director and was lucky to have contributed to the success of many outstanding global, national, and local brands.
While my focus is always on solving business challenges and producing results for our clients, I'm honored to have shared a great many advertising awards with the talented teams of people with whom I've worked. I've also published articles in AdWeek and Advertising Age, spoken as a guest lecturer for the Advertising Education Foundation, and served as a judge for the New York Festivals advertising award show.
I have a B.A. in Economics from the University of South Florida and live with my wife, Jeanne, and two children, Griffin (12) and Sophia (10) in Tarrytown, New York. Our dog's name is Patch.