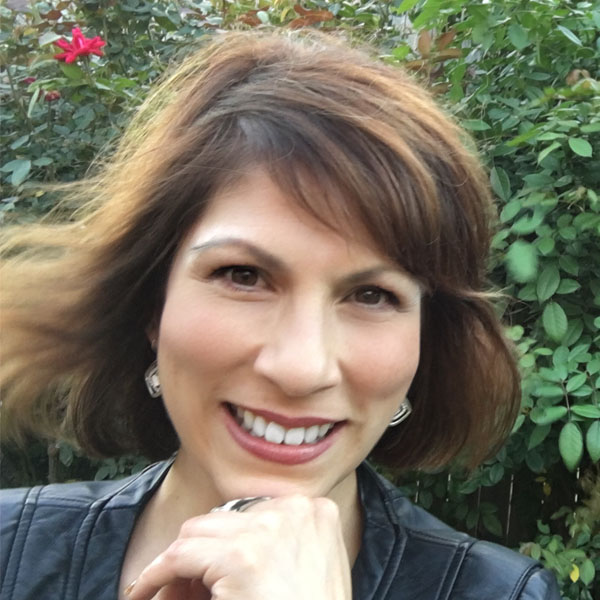 DeAnna Gonzales
Financial Director/VP of Operations
How do you create lift at Fifteen Degrees?
I ensure that the agency achieves its financial objectives so that we can provide the best possible service to our clients. My main goal is to maximize our potential as an advertising agency so we can focus on helping our clients grow.
How do you create lift outside of Fifteen Degrees?
By being on stage! Theatre, performing arts and arts in education are my passion. I focus on being part of projects that address social issues. I believe that theatre, as well as other forms of art, can be vehicles which give a voice to those causes that can't find it for themselves. I currently coach young theatre artist for regional theatre auditions in my area.
What brands have you created lift for?
Hankook Tire, Hino Diesel Trucks, Flushing Bank, Dime Savings Bank, Amalgamated Bank, New York Community Bank, BNB Bank, The Heart Institute, Staten Island University Hospital, North Shore-LIJ, Advanced Cardio Care, Comprehensive Breast Center, Trinitas Hospital, CentraState Healthcare System, Dermot, Knight Electrical Services, Jade Press, Catholic Charities, Hummingbird Organics.