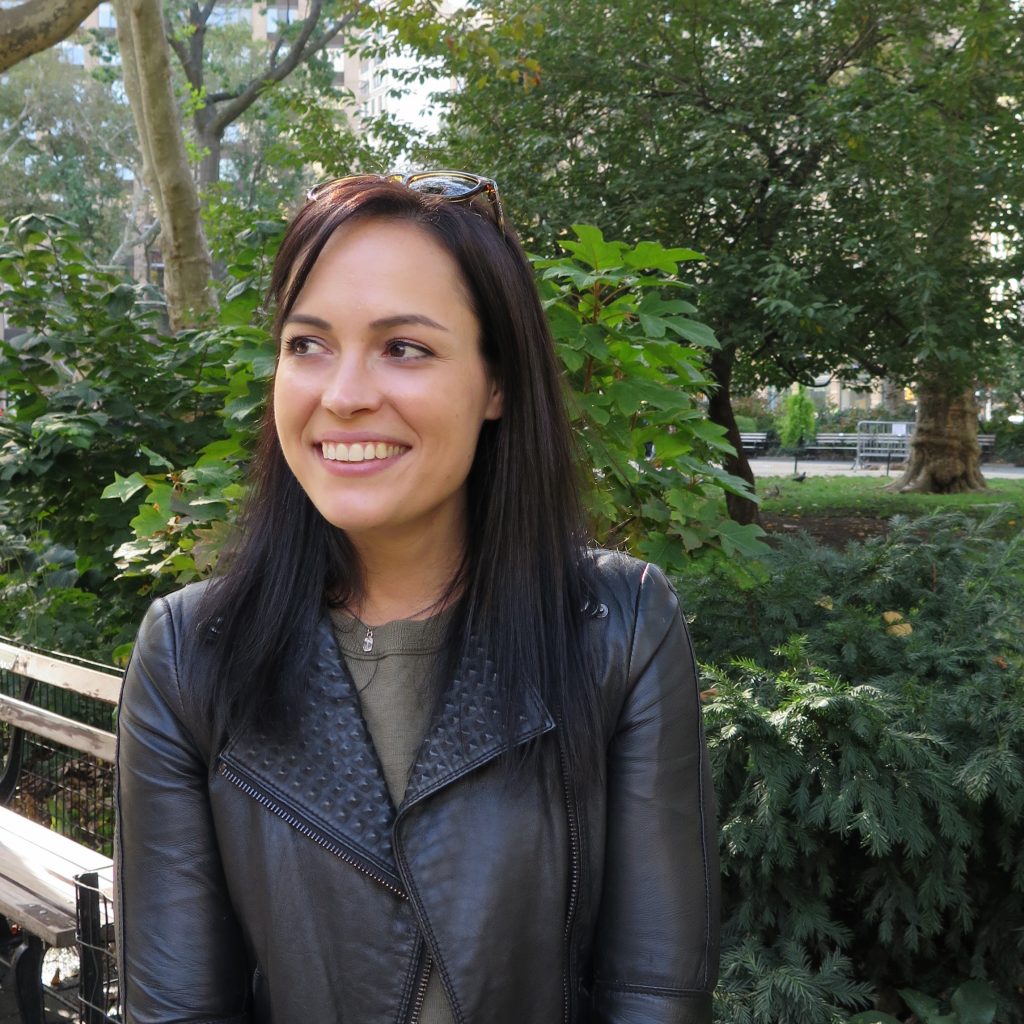 Dawn Balhorn
Art Director
How do you create lift at Fifteen Degrees?
By focusing on clear, simple design and the core focus of each campaign. Also bringing in cotton candy, grapes, and occasionally contributing to the office playlist.
How do you create lift outside of Fifteen Degrees?
I enjoy boxing, cooking, studying design, and playing with my best friend (my dog). As a lover of all forms of design, I enjoy creating jewelry, typefaces, and leather accessories.
What accounts have you created lift for?
Flushing Bank, The Heart Institute, Ridgewood Savings Bank, Cardiovascular Research Foundation, Olives from Spain, Westchester County Tourism, Cheeses of Europe, Coloredge, Sermo, Blue Mercury