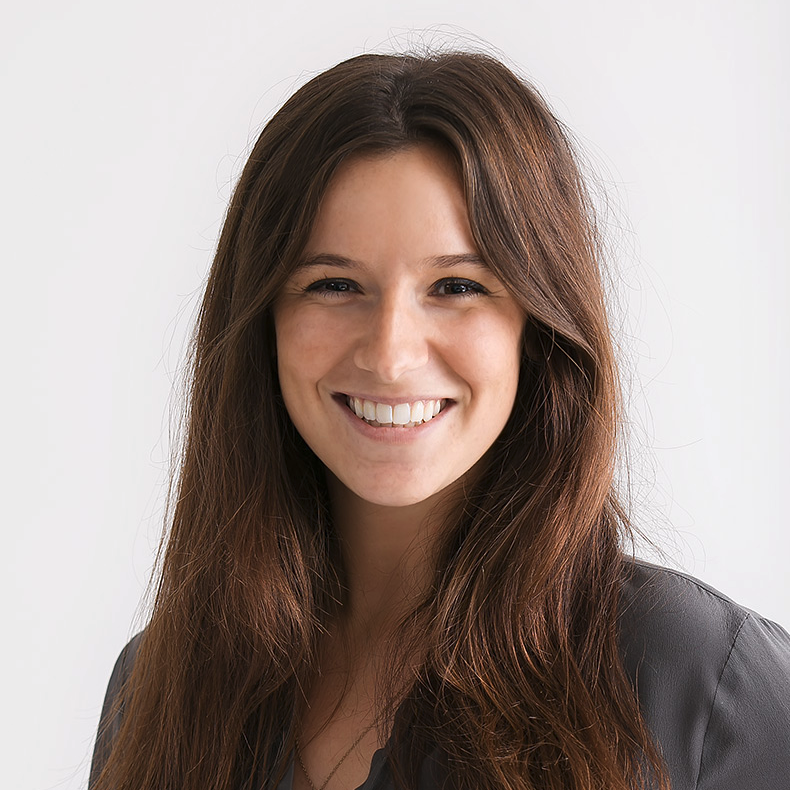 Victoria Rozenberg
Account Executive
How do you create lift at Fifteen Degrees?
As an Account Executive at Fifteen Degrees, I manage all aspects of advertising campaigns while ensuring efficient communication flow between my clients and the agency. In my work for the Cheeses of Europe, my job is to ensure a positive UX, both during live events and in the digital world.
How do you create lift outside of Fifteen Degrees?
In my free time you can see me practicing scenic arts like singing and dancing. I also enjoy just walking around this amazing city with my friends and discover new places. Traveling is my other passion, I have lived in many different countries and I am always eager to learn about other cultures.