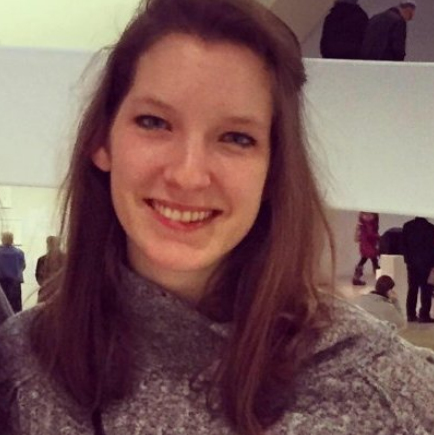 Lauren Wisbeski
Copywriter
How do you create lift at Fifteen Degrees?
My goal as a copywriter is to capture people's attention. I try to think outside the box to make messaging for our brands as memorable and entertaining as possible.
How do you create lift outside of Fifteen Degrees?
Writing articles inspired by "The Onion." Hitting a mean backhand on the tennis court. Patronizing local coffee shops, where I read novels and The New Yorker. Supporting local bands and artists. Endlessly praising New York and defending New Jersey (my home state).
What brands have you created lift for?
Northwell Health/Staten Island University Hospital, The Heart Institute, Cheeses of Europe, Cniel, Comprehensive Breast Center, Ridgewood Savings Bank