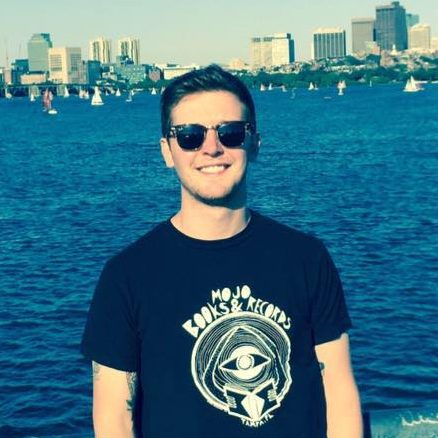 Justin Cannon
Copywriter
How do you create lift at Fifteen Degrees?
By being a lover of ideas and by approaching every project with an optimistic disposition. There's nothing more gratifying than coming up with ideas. Especially the ones that build brands, drive sales and, if we're doing it right, make people smile.
How do you create lift outside of Fifteen Degrees?
I draw cartoons, make music with friends and pretend to be a New York City tour guide to my family when they're in town.
What brands have you created lift for?
Ridgewood Savings Bank, Cheeses of Europe, Cniel, The French Cheese Board, Flushing Bank, AT&T, CenturyLink, Bank of America