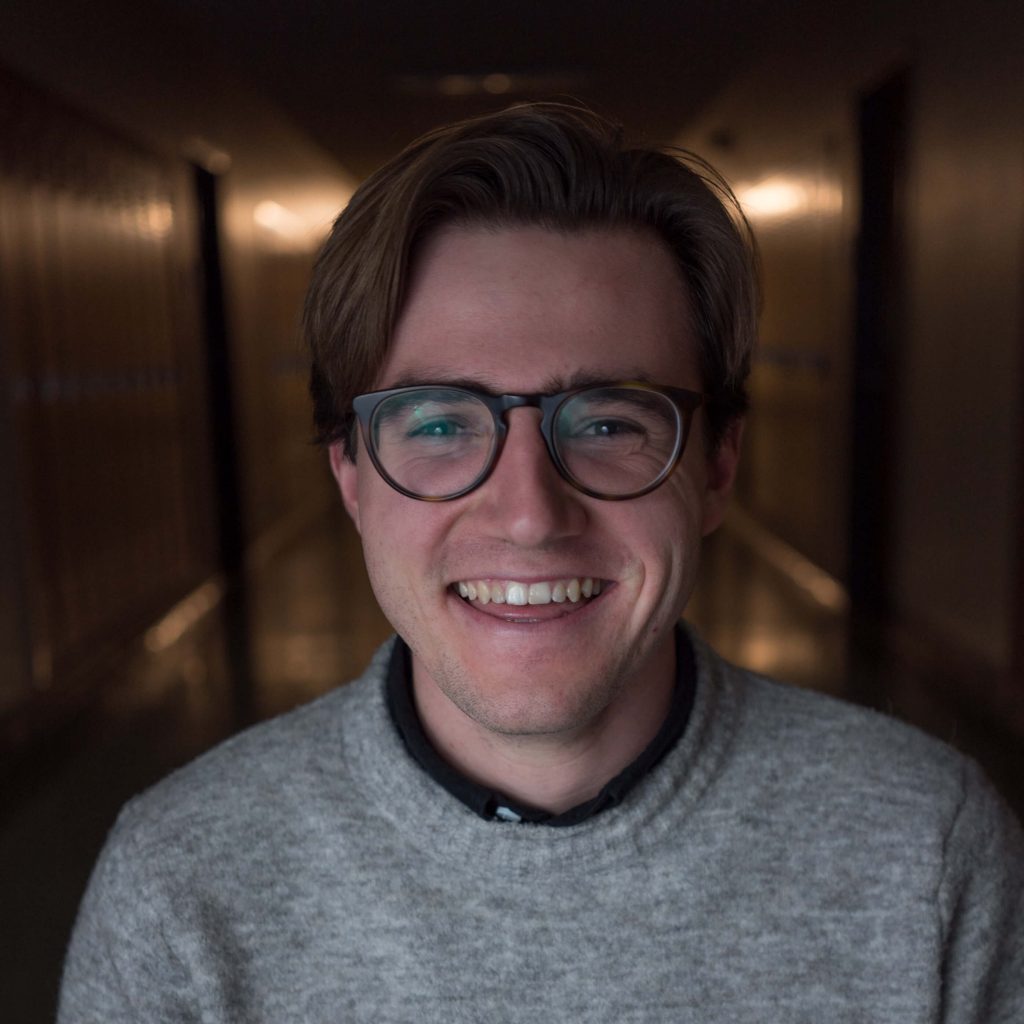 Griffin Robillard
Copywriter
How do you create lift at Fifteen Degrees?
As a copywriter, I'm always drawing inspiration from anything I can get my hands on, whether it be books, visual media, or music. I'm really interested when you put humor and truth together. Some might call that dark humor. That's when writing gets really fun.
How do you create lift outside of Fifteen Degrees?
I play music around the city, cook, and do my best to read in public parks. The city is so inexhaustible. I enjoy anytime I can walk and wander. When it's warm outside, I'm convinced there is no better place to be than lounging on the grass at Pier 45.
What brands have you created lift for?
Cheeses of Europe, CNIEL, Ridgewood Savings Bank, Westchester County Tourism, Flushing Bank, FlavorBaby, and Northwell Health.